This New Program Lets You See Products in Virtual Reality Before You Purchase Them
* ELLE Décor and Suyra created new collection for High Point Market
* The collection launch will kick off with virtual reality shopping experience
* Shoppers will be transported to Paris to experience context of pieces in collection
Have you ever wondered what your home décor would look like set against the backdrop of a Parisian mansion? Thanks to ELLE Décor and Surya, home décor lovers now have the opportunity to be virtually "transported" to a luxurious Parisian home view the newest home collection pieces in their context.
This futuristic shopping scenario was dreamed up in honor of ELLE Décor and Suyra's new home collection, debuting at interior design trade show, High Point Market, later this month. Shoppers will be provided with virtual reality headgear at the show, which will "transport" them to a Parisian setting in which they can view the new home décor and furniture pieces, bringing to life a dream for many shoppers.
"We wanted to go beyond the classic showroom model and create a dynamic experience allowing people to feel the brand and the products in a more immersive way," said Eva Platini-Hernandez, senior marketing manager at ELLE Licensing.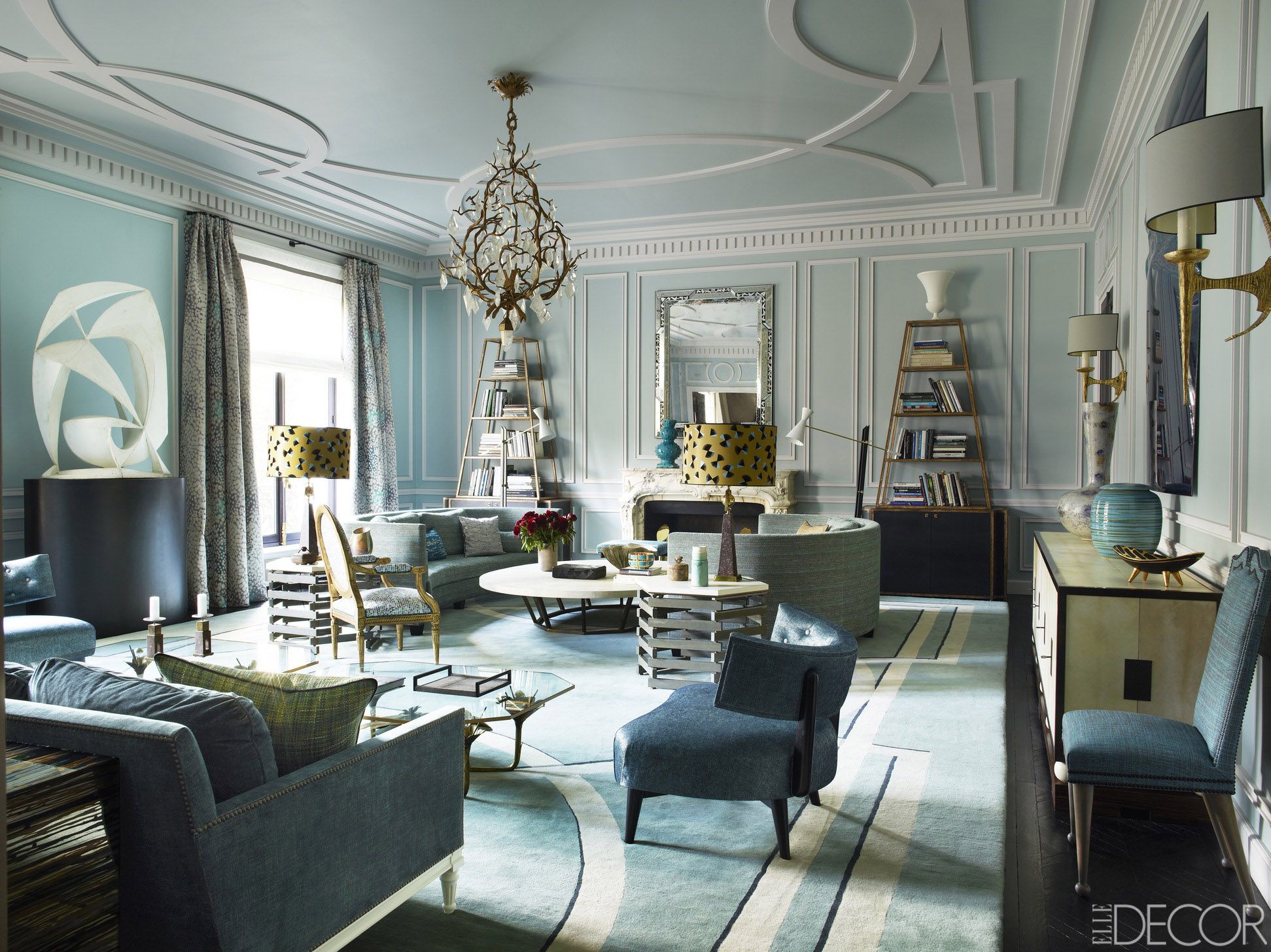 ELLE Décor is known for its signature French provencal décor style, blended with hints of aesthetic influence derived from a variety of other styles including art deco and rococo opulence. The home décor and interior design magazine says French lifestyle and specifically, Parisian visual culture, is a major part of the publication's DNA. The city's dedication to preserving beauty and art has always informed the magazine's art direction and design strategy, and their latest home collection is no different.
Bringing shoppers and buyers closer to the source, transforms the role of the buyer into an active participant. Platini-Hernadez explains that this shopping experience is rooted in more than just simply selling beautiful pieces but rather, "It is a complete re-thinking of storytelling and art. Since the Parisian lifestyle is in our DNA, we wanted to introduce the collection in context, inside an authentic Parisian apartment, without having to move from High Point."