* The season's newest it-bag just launched
* The Burberry bag pays homage to the label's iconic trenchcoat
* The DK88 line also offers a collection for men
Last season, it was all about Gucci's monogrammed Dionysus bag, but now the fashion world will see a new it-bag come full circle: say hello to Burberry's DK88 Medium Top Handle Bag.
The British label's newest handbag release is predicted to steal the show this season with its classic, structural design and bold, over-sized lock detail. Burberry's chief creative and executive director, Christopher Bailey, said the DK88 collection was inspired by the British label's iconic trench coat. He says: "With the DK88, we wanted to create a timeless collection of bags which would have the same spirit and attitude as the iconic trench coat."
We assume that the bag's timeless yet modern aesthetic will stick around for years to come, firmly grounding its place in the it-bag hall of fame beside Balenciaga's City and Chloé's Paddington bag. But while this new style is sure to become a classic fast, its shelf life isn't so certain. In fact, this bag is expected to sell out quick, so you may want to act fast.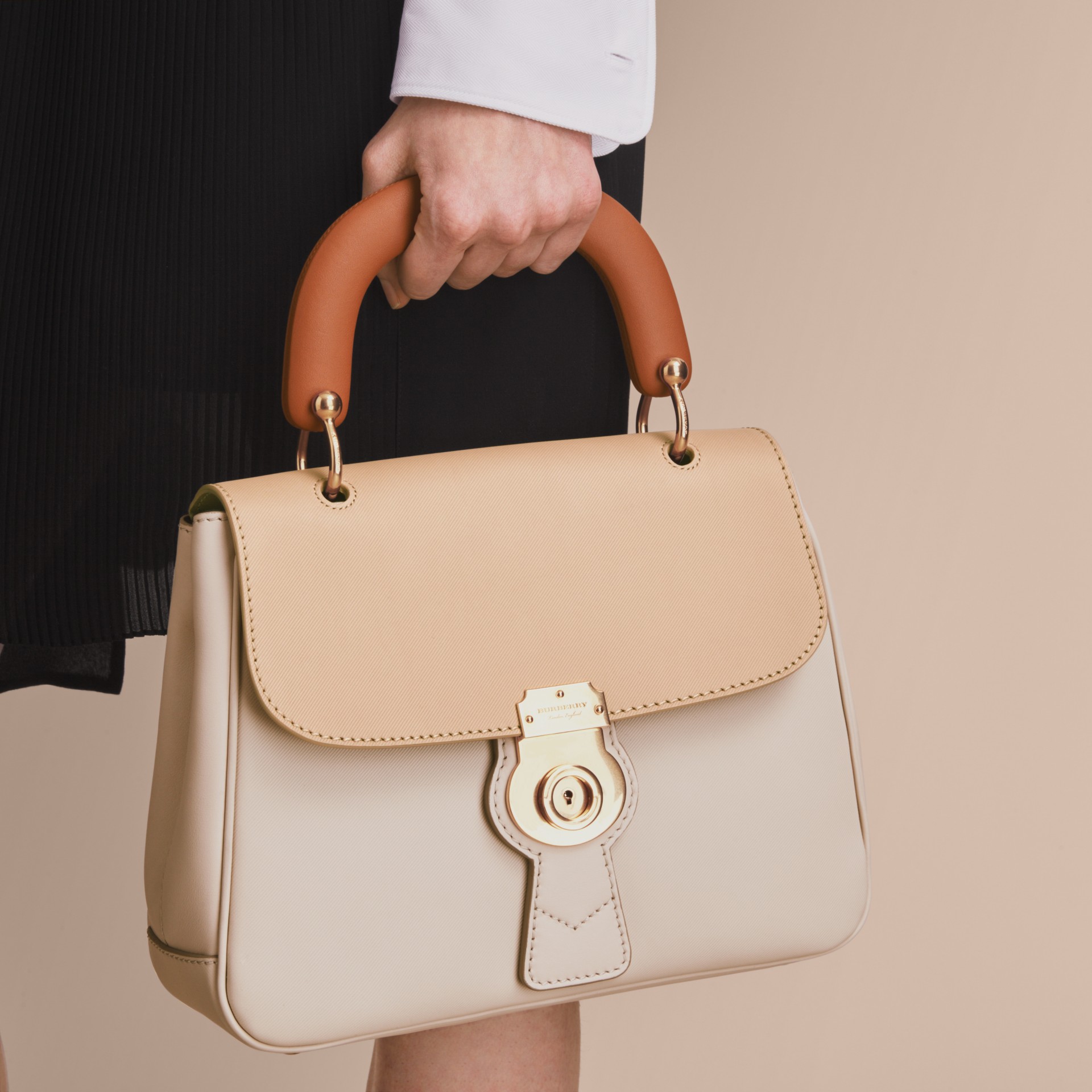 If you're not really one to chase trends — even if it is a celebrity favorited "it-bag" — you definitely still need this bag in your collection and here's why: the medium size results in the perfect balance of proportions, providing adequate storage space for all of your daily essentials without appearing bulky and feeling cumbersome on the shoulder. Next, just like Burberry's iconic trench, this fashionable piece isn't all about looks. Built with quality "trench leather" this bag pays homage to the original trench coat with subtle embossed texture stamped on the supple, calfskin leather. The brass-toned over-sized turn lock really ties this bag together, while also adding functionality with a security bonus.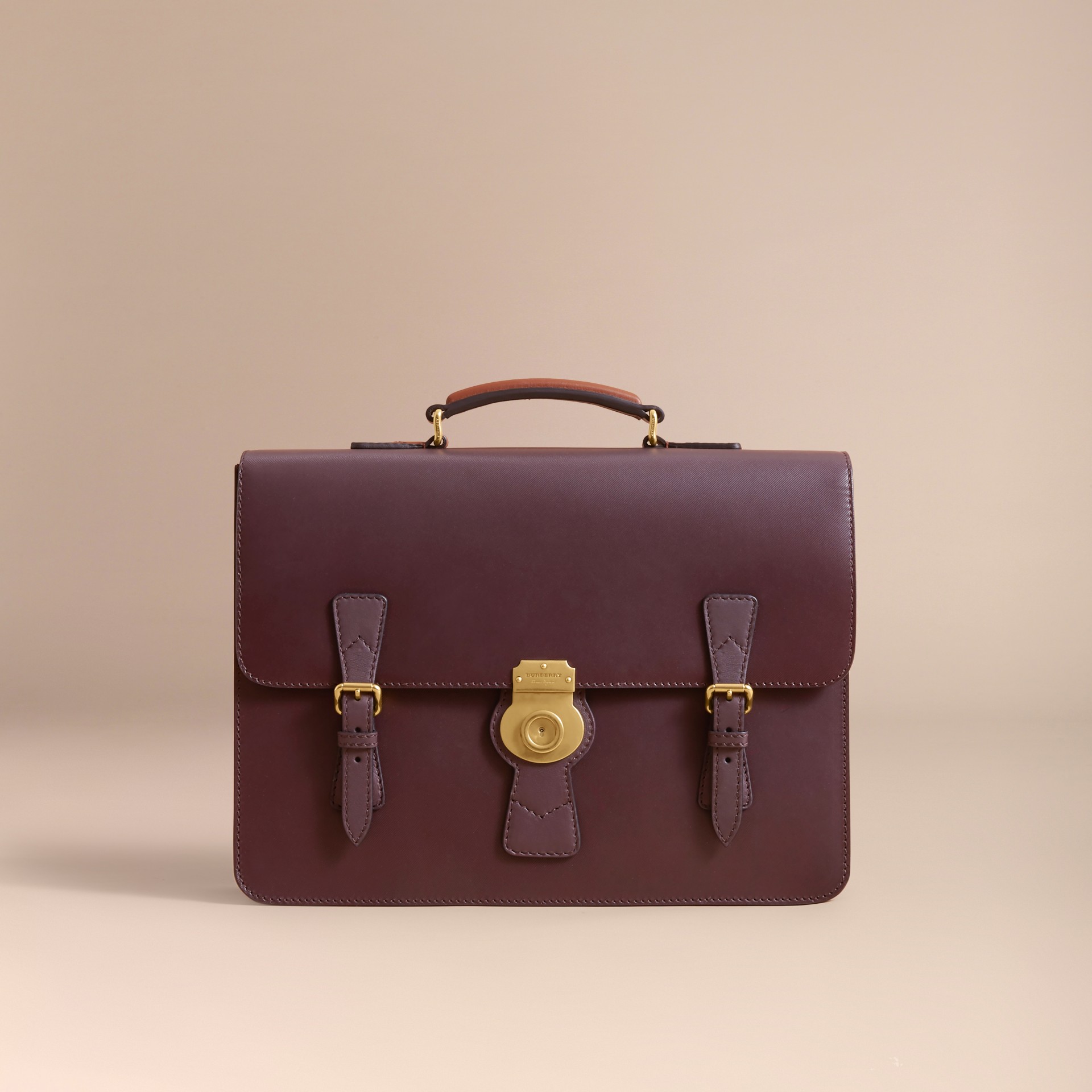 The DK88 Medium Top Handle bag is offered in a wide range of different colors and textures including color blocked options, so you're sure to find one—or two or three—that will fit right in with the rest of your collection. And, as we predicted, the bag is quickly rising to stardom status, with style-savvy celebrities including Naomi Campbell and Kate Hudson spotted carrying the bag while out and about. The DK88 also has options for men too, offering a variety of satchel and documents bags rendered in the same style as the women's collection.
If you buy something because we told you about it, we may receive compensation from retail partners.