Here's How to Prep Yourself to Shop the Target x Victoria Beckham Collection
* Target x Victoria Beckham collab launches April 9th
* Collection will include women's, plus-size and children's clothing
* Will be available in stores, on Target.com and VictoriaBeckham.com
Last week it was announced that Victoria Beckham's long-awaited collection for Target will go live on April 9th. For those of you that have never experienced a highly-anticipated designer collaboration launch at Target, there are some essential considerations you will want to keep in mind, to prepare for the often chaotic experience and to ensure you get the pieces you want.
Target's designer collaborations typically sell out quickly. Past hyped Target collections, like Missoni for Target in 2011, caused the website to crash, while the Rodarte x Target collection led to make-shift camping grounds at Target stores across the nation in 2009.
Beckham's collection will likely draw in even more crowds than previous collaborations. Unlike past designer events at Target, Beckham's will be the first to feature a variety of plus-size pieces, as well as a line for children.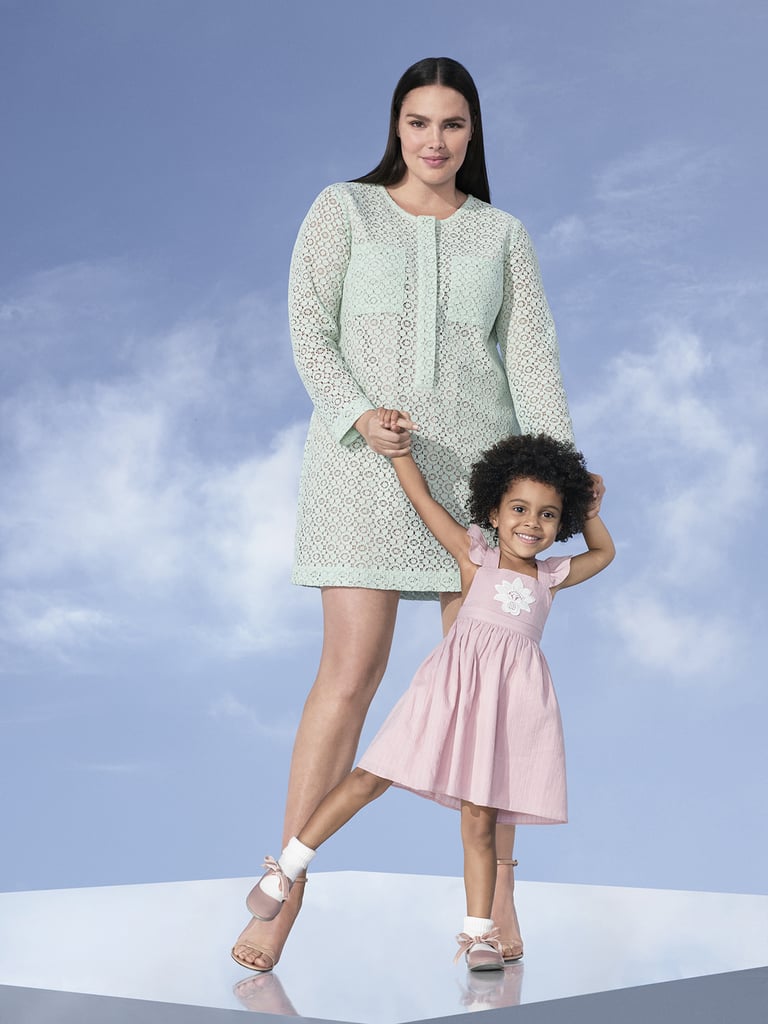 The collection closely resembles the clean yet, feminine aesthetic direction of her luxury label, Victoria Beckham. Inspired by her relationship with her daughter, Harper Seven, this collection seems to connote a sense of "girl power," by embracing the special bond between mother and daughter, with matching mother and daughter sets. The collection will be available for purchase in Target stores as well as on Target.com and Victoria Beckham's website.
If you prefer to sleep in your own bed the night before the Target x VB launch, you will still need to act quickly and strategically to ensure you get to checkout with the items you wanted firmly in tact in your shopping cart. Target collaborations generally go on sale the night prior to the official launch date. While no time has been announced, make sure to stay vigilant in checking both Target and VB's social media for timely announcements.
The collection is already listed as "coming soon," on the website, allowing shoppers to eye certain pieces that they plan to buy before it goes live. Make sure to create a list of all the names and style numbers of the items you wish to purchase beforehand, so that you can quickly search for the item and add them to your cart when they go on sale.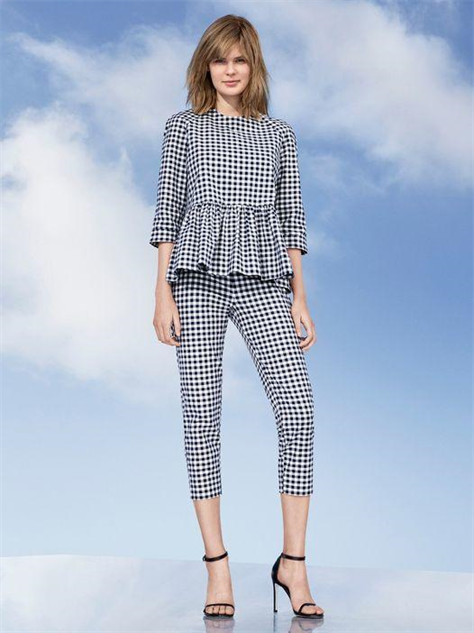 We also recommend that you set an alarm for 15 minutes before the launch time of the collection. Ten minutes before the collection goes live, go straight to your computer (smart phones will work, but frankly they're more subject to glitches when it comes to urgent scenarios like these) and have your browser open and ready to go. This will require a bit of patience and self-discipline, but it is best if you stay focused, as spacing out on your Instagram feed or checking emails may distract you, leading you to miss the official start time and in turn, weakening the odds you'll get what you really, really want.